Find what you are looking for



Need help?
Questions?
We will be glad to help you
Argotol Premix
---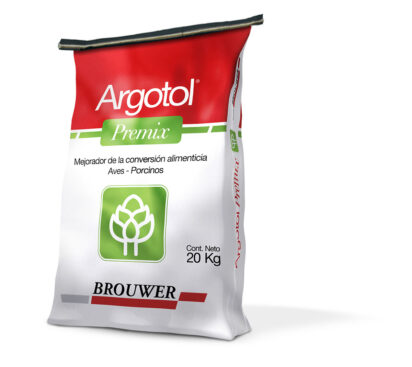 Description

Food additive (feed conversion improver). It is indicated for: Poultry (all categories) and pigs (all categories)

Indications

Administer orally, mixed with food. To obtain the best results, it is recommended to continue using it throughout the entire period of breeding or according to the criteria of the acting Veterinary Doctor / Nutritionist. Recommended dose: 150 to 500 g/ Ton of food.
HOW TO USE To facilitate its administration, it is suggested to make an initial mixture using one part of Argotol Premix in 10 parts of food, to later incorporate it into the final mixture.

Package

Bags containing 20 kg.