Find what you are looking for


Need help?
Questions?
We will be glad to help you
Carminativo NF Max
---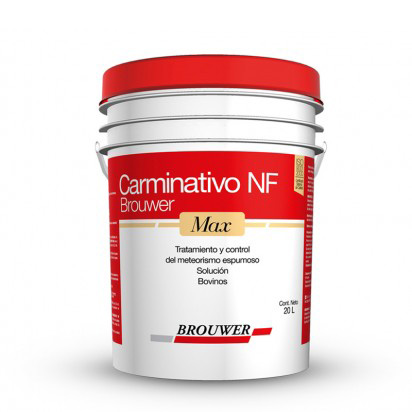 Description

For the prevention and treatment of frothy bloat.
For cattle.
Solution.

Formula

Each 100 mL contain:
Macrogol lauryl ether ………………………………… 32 g
Excipients q.s. ………………………………………. 100   mL

Indications

For the treatment and control of frothy bloat in cattle, caused by the ingestion of legume based pastures.

Package

Bucket containing 20 liters.