Find what you are looking for


Need help?
Questions?
We will be glad to help you
Ketafine
---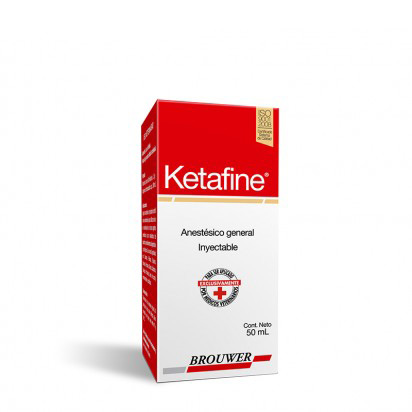 Description

General anesthesia.
For dogs, cats, horses, cattle, pigs, sheep, goats, rabbits, primates, poultry and cage and exotic birds.
Sterile solution for injection.

Formula

Ketamine ……………………………. 5 g
Excipients q.s. …………………. 100 mL

Indications

Sterile anesthetic agent to be used as a sole agent or in combination with other anesthetic agents for restraint methods, diagnostic and surgical procedures.

Package

Vial containing 50 mL.
Registered in
Argentina
Bolivia
Colombia
Ecuador
El Salvador
Paraguay
Peru
Uruguay