Find what you are looking for


Need help?
Questions?
We will be glad to help you
Kil Amitraz
---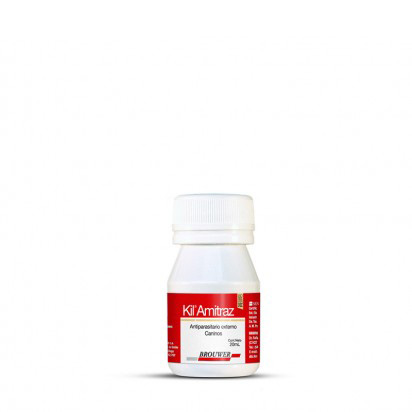 Description

Insecticide against ticks and scabies.
For dogs.
Liquid.

Formula

Amitraz ……………………… 12.5 g
Excipients q.s. ………………. 100 mL

Indications

Active against ticks and scabies in dogs. By using it the following parasites can be controlled: Riphicephallus sanguineus (common dog tick), Sarcoptes scabiei (scabies), Demodex canis (demodectic mange), Notoedres cati (notoedric mange).

Package

Container containing 20 mL.
Registered in
Argentina
Chile
Dominican Republic
Honduras
Paraguay
Venezuela